Florence small business owner wants city council president recalled following dispute over music | News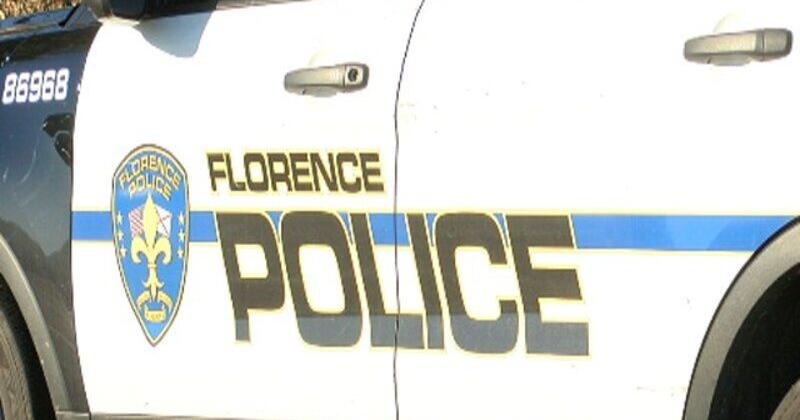 The battle between a Florence small business owner and Florence's city council president now appears to be headed to a recall effort, WAAY 31 learned Wednesday.
Pickett Place venue owner Tracy Burdine said, as small business owners, the Burdines have tried everything to work inside the current rules and regulations regarding their event venue's operations in a residential mixed-use zone. Current city ordinance calls for no amplified music after 9 p.m., something City Council President William "Dick" Jordan was quick to point out when he called WAAY 31 late Wednesday afternoon.
Jordan lives within a block of the venue location and said he has received numerous calls from other residents in the area about the loud music after 9 p.m. 
Recently, the Burdines requested more than a dozen waivers to the ordinances, which would allow them to hold special events with amplified music from 9–11 p.m. Jordan denied directing city staff to revoke those waivers and claimed a city employee made that call.
Burdine said they have worked closely with neighbors, Florence Police Department and city inspectors to make sure they were following the rules. Since they operate the Pickett Place location inside an area zoned for mixed residential, they have operated on special waivers over the last two years any time an event might have music played after 9 p.m.
The Burdines moved to Florence from Tennessee to invest in opening their small-event venue rental business. Now, they have three properties in the city, but only the one in question operates inside a mixed-residential zone.
"We make sure we are following the law, doing things the right way. It's already hard enough being a small business owner and expanding," Burdine told WAAY 31. "Now, we have to worry about our city councilman basically bullying us all the time."
According to Burdine, they didn't plan to discuss the issue publicly, but that all changed when she claims Jordan ordered city staff to revoke the special waivers for multiple upcoming events, because he does not like hearing the music from his home.
Again, Jordan denies this claim and is now offering a compromise. Jordan said he would present a plan to the city council at its next meeting to change the amplified music code and allow music until 10 p.m.
Jordan said he had not proposed this idea to Burdine as of Wednesday afternoon.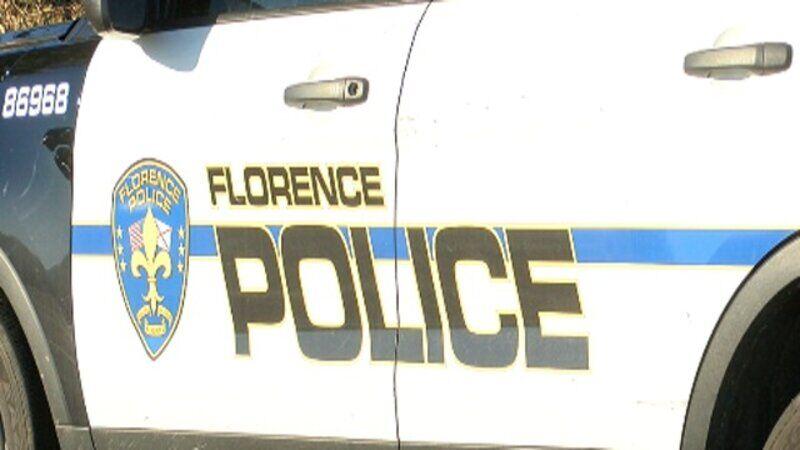 The issue came to a head late last week following a meeting in which Burdine alleges and sources inside Florence City Hall confirm the police chief admitted that only Jordan has complained about the music in recent months.
Jordan reportedly called the chief a liar during that meeting. WAAY 31 reached out to Jordan multiple times for comment on these allegations, but Jordan has not responded.
"He called us in there (to the meeting). I told him, 'Let me tell you about the revenue we brought to your district,' and he said, 'Do you think I care about tax revenue? I care about the music I hear when I'm in my kitchen," according to Burdine.
Without the special waivers, the Burdines risk citations for violating the music ordinance.
"Who is going to want to open business when they see this? We have basically, for two years, not said anything publicly, and we have wanted to resolve this in the best possible manner," Burdine said.
"In our meeting Thursday, I said, 'If you continue to do these things to us, we will go public with a statement.' The next day, we got a noise complaint, and we didn't even have an event going on," Burdine added.
Burdine and her supporters are in the early stages of collecting the needed signatures to force a recall vote for Jordan, who represents District 2 in the city.
Jordan said he did not have a response to the threat of a recall against him.
Florence City Mayor Andy Betterton did not respond to request for comment Wednesday.
Councilmember Jimmy Oliver spoke with WAAY 31's Matt Kroschel and said he was aware of the situation. Oliver said he is "deeply troubled" by the issue and had hoped it would be worked out and not come to this.
https://www.waaytv.com/news/florence-small-business-owner-wants-city-council-president-recalled-following-dispute-over-music/article_8227cbfe-c0eb-11ec-8020-bbd86d44e011.html