Germany's biggest neighbours are watching the formation of the country's new government with a mixture of hope and fear, amid concerns that a fiscal hardliner hotly tipped to become the next finance minister could drag the continent back to the frosty standoffs of the eurozone crisis.
The Social Democratic party (SPD), the German Greens and the Free Democratic party (FDP) were expected to inch further towards a "traffic light" power-sharing deal on Friday, with formal coalition talks likely to start next week.
The next German chancellor under such an arrangement, the outgoing Social Democrat finance minister Olaf Scholz, is a popular figure with governments in Paris and Rome after parting with his country's frugal stance during the pandemic. "Scholz is not an ideologue, he is a pragmatist, for contracting common debt in the Covid recovery plan," said Stéphanie Yon-Courtin, a French MEP allied to Emmanuel Macron.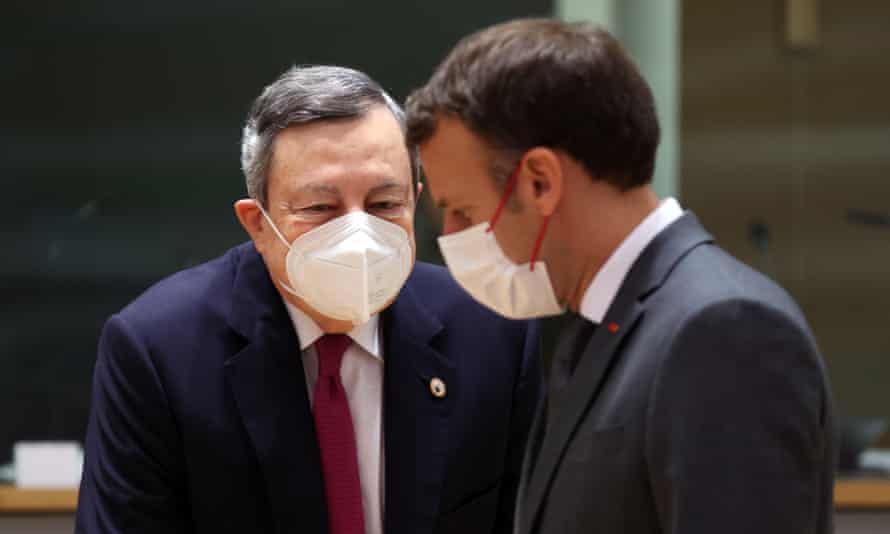 https://www.theguardian.com/world/2021/oct/15/hope-and-fear-in-the-eu-as-germany-chooses-a-new-government