Houston SEO Firm Celebrates Eight Years in Business and Exponential Growth During COVID Pandemic | News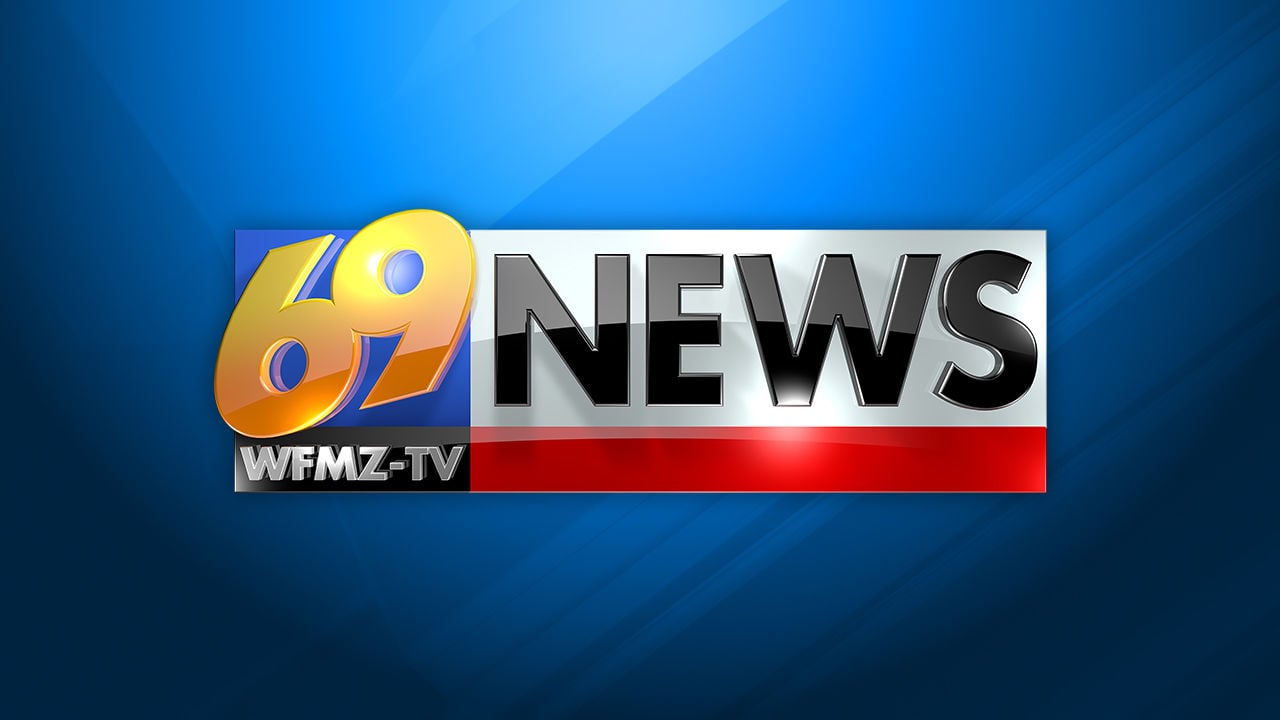 HOUSTON, Nov. 10, 2021 /PRNewswire-PRWeb/ — Actual SEO Media, Inc., a Houston, Texas digital marketing agency, celebrates its eighth anniversary in the internet marketing industry this year. Since its founding in 2013, ASM has expanded from a humble home office to a total of six branches throughout the greater Houston area. The company's momentum has proved to be unstoppable, as even the global COVID-19 pandemic didn't prevent ASM from growing even more up until now.
Reaping the Rewards of In-House Employees
As an internet marketing company, Actual SEO Media, Inc. enables each of its clients to build a more prominent online presence and generate more website traffic. Though comprised of diverse professionals including writers, web developers, Google specialists, and SEO specialists, ASM prefers to take a more centralized approach to its operations. By keeping its talent in-house as opposed to outsourcing, each of the company's departments can collaborate efficiently and learn from each other more quickly. As a result, ASM is able to achieve faster turnaround times on its projects and can produce a greater volume of content.
As an SEO firm, one of ASM's specialties is optimizing its clients' web content for Google. By creating engaging, relevant content, ASM helps its clients harness Google's search algorithm to accurately represent their brands on the internet. In the age of digital media and seemingly infinite information, Actual SEO Media, Inc. seeks to transform online marketing into a more navigable endeavor.
Empowering Others to Thrive in the Ever-Changing Digital Marketing Landscape
In addition to assisting its clients with content generation, ASM is also invested in helping its clients put their best feet forward on the web. First impressions are critical, and usable, aesthetic websites are key to effective marketing. ASM has significantly grown its brand in just a few short years, and the company seeks to continue helping its clients refine theirs, too. Although not even ten years have passed since they joined the internet marketing industry, Actual SEO Media, Inc. has contributed significantly to the Houston SEO scene.
Reflecting on the Past and Planning for the Future
A lot can happen in a year, and a lot more can happen over nearly a decade. With only two years until their 10-year milestone, ASM has already achieved remarkable growth as a company. During the COVID-19 pandemic—which devastated countless businesses throughout the country—ASM still achieved a net growth in revenue for 2020 and even doubled its staff. In turn, the company was also able to help its clients sustain themselves throughout one of the most challenging periods for businesses in recent years.
With eight years under its belt, Actual SEO Media, Inc. continues to refine its SEO practices and hone its approach to online marketing. As a growing force within Houston's digital marketing scene, ASM hopes to revolutionize the field and inspire more companies to take control of their brands.
As a leading SEO company in Houston, Actual SEO Media, Inc. helps clients to expand their online presence. By using a variety of techniques, the company aims to maximize clients' search engine optimization and widen their clients' scope of recognition. For more information, contact the office at (832) 834 – 0661 or by email at: [email protected]
Media Contact
Jamin Mootz, Actual SEO Media, Inc., (832) 834 – 0661, [email protected]
SOURCE Actual SEO Media, Inc.

https://www.wfmz.com/news/pr_newswire/pr_newswire_technology/houston-seo-firm-celebrates-eight-years-in-business-and-exponential-growth-during-covid-pandemic/article_31f5910e-2986-5d53-b62a-a889a883807c.html